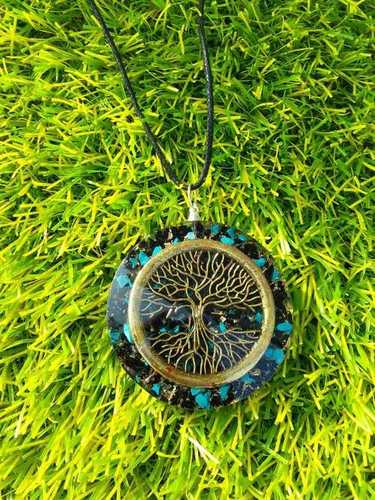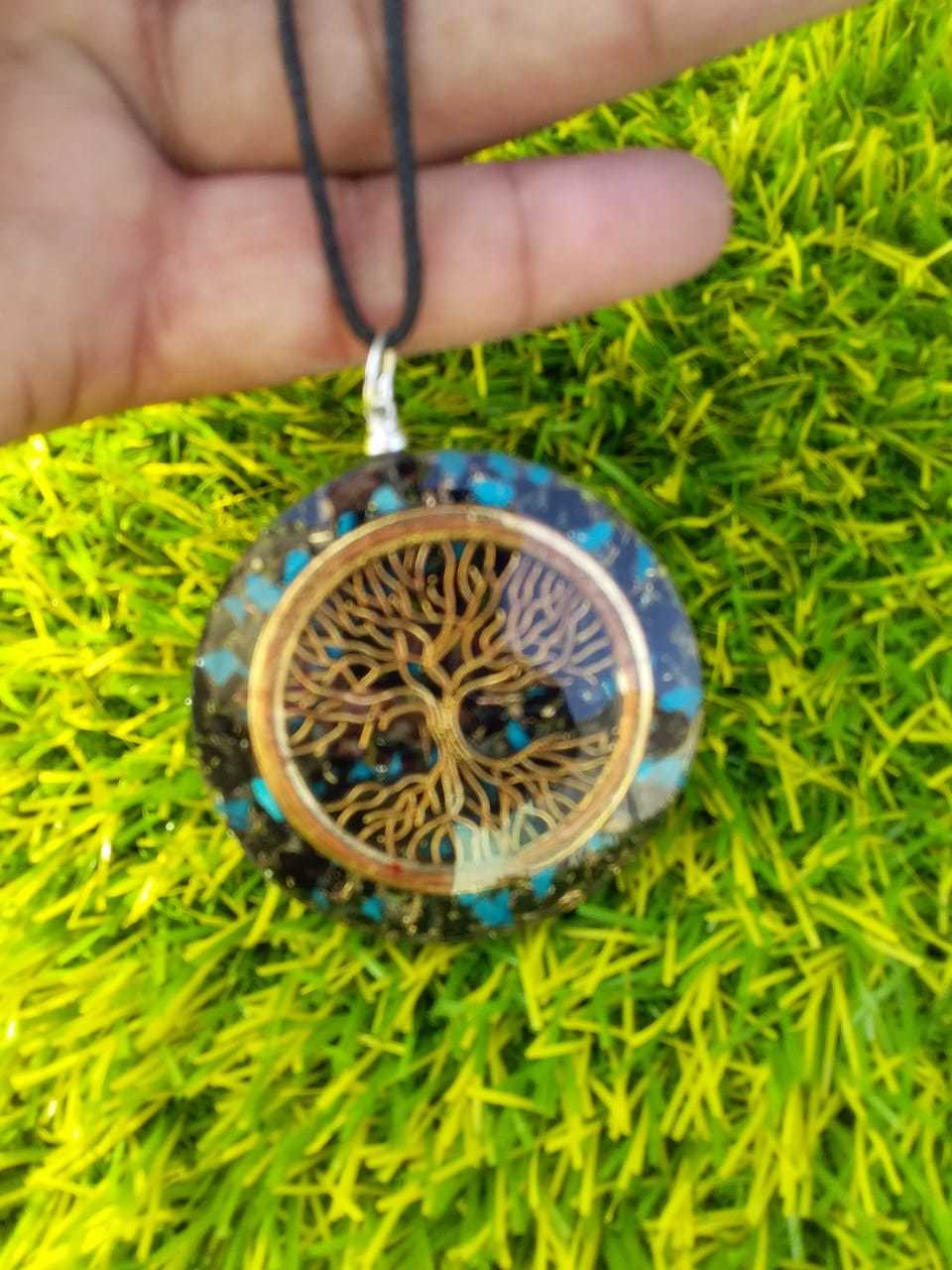 Trade Information
40000 Piece Per Week

10 Days

Very Good And Havy Matirial For Packing NO Damage if Any Prodact.

Central America

All India
Product Description
BLACK TOURMALINE USE AND PURPOSES:-

The Orgone Pendant possess the ability to convert negative energy into positive energy, besides balancing one's physical, emotional and spiritual aspects. In other words, an Orgone Pendant acts as a filter for ridding the toxic energy from the body.
Amethyst stones are natural stress relievers with healing properties that rid negative energy and encourage inner strength, wealth, and clarity of the mind.

Black Tourmaline crystal is a powerful stone for protection against negative energy of all kinds including psychic protection and EMF protection. It is also a strong spiritual grounding stone.

These black crystals create a favorable approach to life and a positive mindset, and are beneficial aids to both the professional healer and the average person who wants a stone that will be a positive force for good in your life.


TURQUOISE USE AND PURPOSES:-

Turquoise Howlite - a highly valued power stone. Helps to strengthen and align all of the chakras, can be used to cleanse your energy centers. It calms and stimulates the mind, helping you become more focused, enhancing memory and improving motivation.


ABOUT THE TREE OF LIFE:-

The metaphysical meaning of the Tree of Life is clear — indicating each being is a child of the Universe, with a right to exist and a responsibility to be oneself.
While it is called the Cosmic Tree, the World Tree, and the Holy Tree, among other names, its symbolic meaning of strength, wisdom, protection, beauty, and redemption might hold true across many belief systems.
In the Christian faith, the writers of Proverbs reference the Tree of Life with four truths, including wisdom, righteousness, fulfilled hope, and a wholesome tongue.
In more metaphorical sense, the Tree of Life can represent natural creation, as in Kabbalastic mysticism — with a complete map of the soul and its attributes.
Because Metaphysics ties the natural world with the spiritual, the Tree of Life in this case represents a Cosmic Family tree of stores, demonstrating the links between people and with the past, including where people have merged, split off, and rejoined.
In any case, it is a power symbol that enhances anything it is connected to.
Other Products in 'Neck Stone Pendant' category
Get in touch with us